About Our Day Program
STEPS Pathways College has gained a strong reputation as Australia's very first boarding college for young people with a disability, but what many people don't know is that the College also runs a Day Program.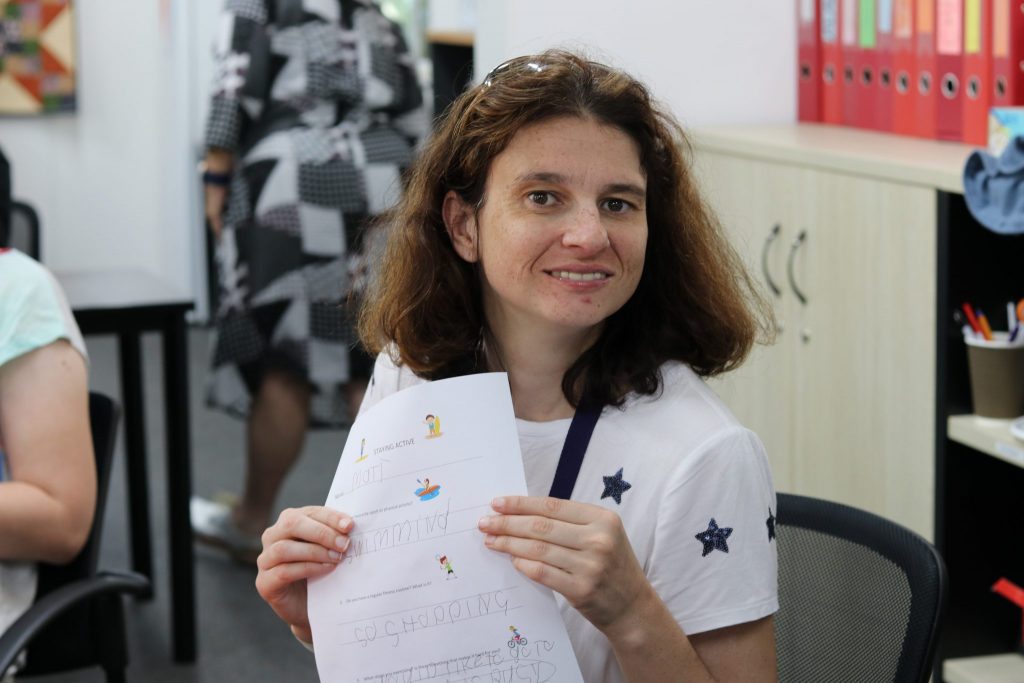 That's why we thought we'd let you know a few facts about the program –
Holistic Learning
Students gain independent living skills, engage in recreational activities, and have the opportunity to build lifelong friendships with other students. The Day Program focuses on nine core domains of learning –
Communication: Students learn to communicate effectively in everyday situations; conversational skills; appropriate body language; and conflict and problem solving in a housing setting.
Social skills: Manners and politeness; listening to and following directions; relationships and friendships; and expression of feelings (appropriate to social settings).
Home living skills: House cleaning; gardening and yard maintenance; laundry; planning healthy meals; following recipes; food storage and food safety; cooking and food preparation; grocery shopping; and how to use and operate domestic electrical appliances safely.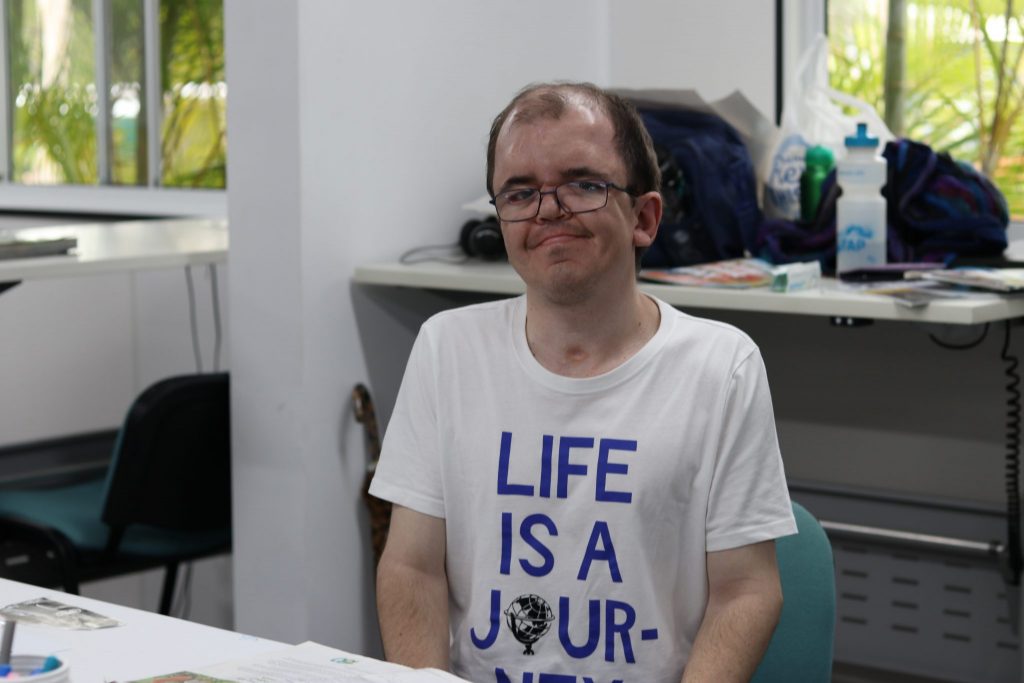 Healthy living skills: Exercise and physical activity; maintaining well-being; nutrition; and sex education.
Community connections: Accessing public transport; vehicle safety (while a passenger and/or driver); recognising road signs/road safety; travel safety; and recreational activities.
Recreation skills: Accessing theme parks and other entertainment like bowling and the movies; appropriate social behaviours; and accessing community activities like walking groups, art groups and other social groups.
Maintaining a tenancy: Rental agreements; being a tenant or co-tenant; being a good neighbour; and responsibilities as a tenant.
Employment pathways: Employer expectations; maintaining employment; and further education.
Technology, literacy and numeracy for life: Money handling, banking, using an ATM; paying bills and budgeting; computer skills – internet and email use, typing skills; and mobile and smart phone use.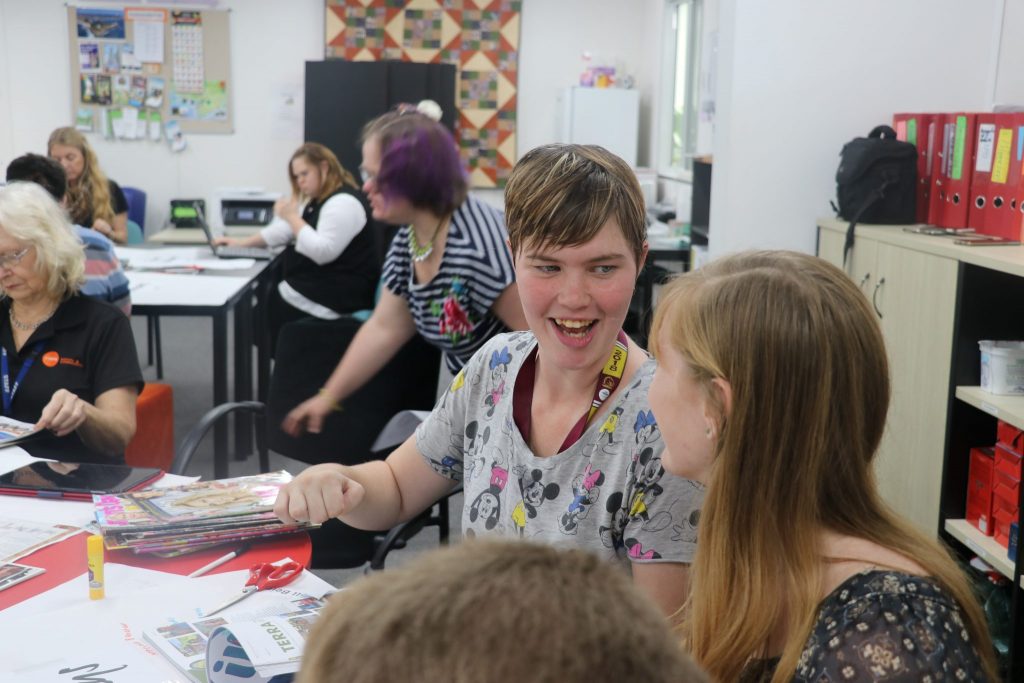 Individualised Training
Our students have highly specialised needs, which is why we provide individually tailored learning experiences. Our professional trainers and skilled in providing comprehensive and quality education services to people with a disability and have many years' experience in similar roles.  Importantly, the STEPS Pathways College learning environment is solidly focused on respect and understanding.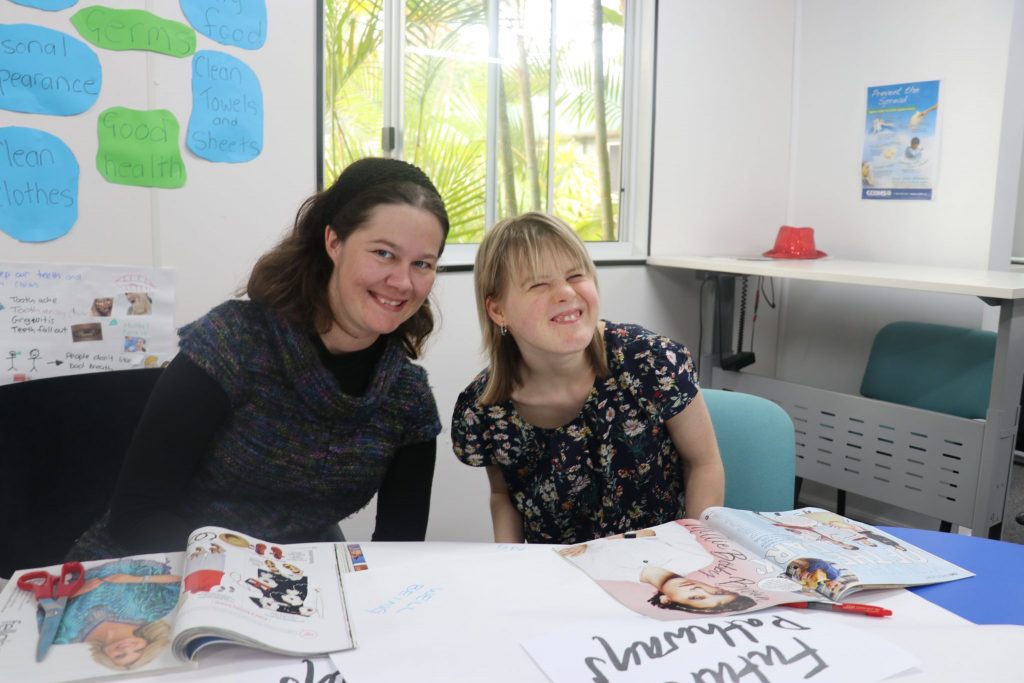 Independence is our Core Business
Our Day Program is suitable for graduating high school students and other young adults looking to gain the necessary skills to navigate a life of independence – without the pressure of living on campus.
It is an intensive training course designed to provide the necessary experiences to develop the skills these young people need to experience a life of independence.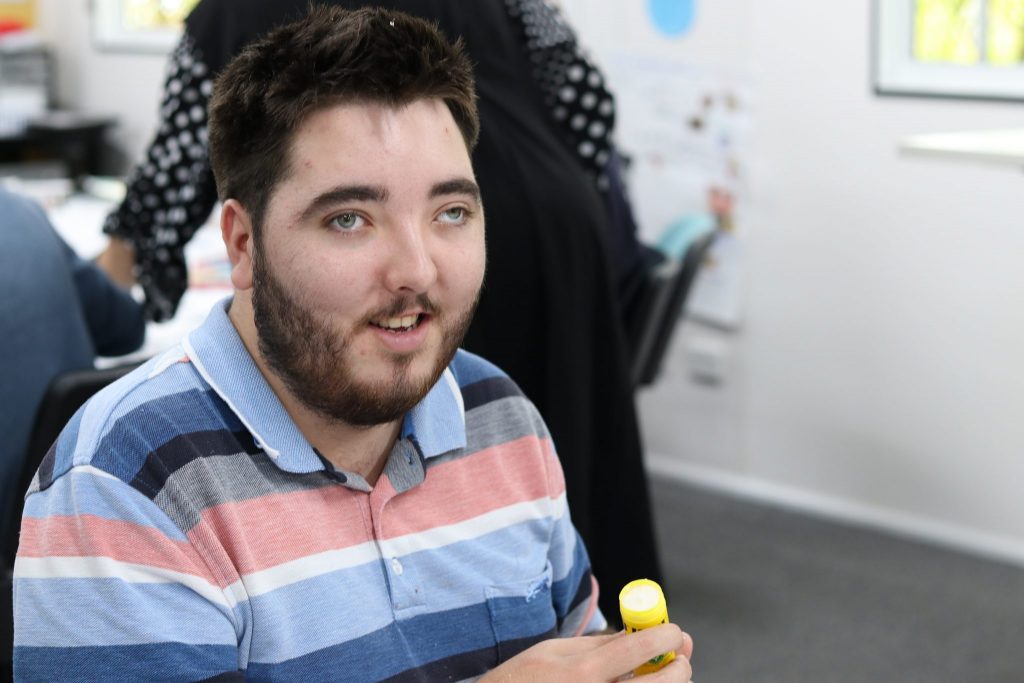 The Nuts and Bolts
Our Day Program runs much like any school – Monday to Friday 9am – 3pm.  Learning is both theoretical and experiential and involves a combination of classroom and community-based teaching.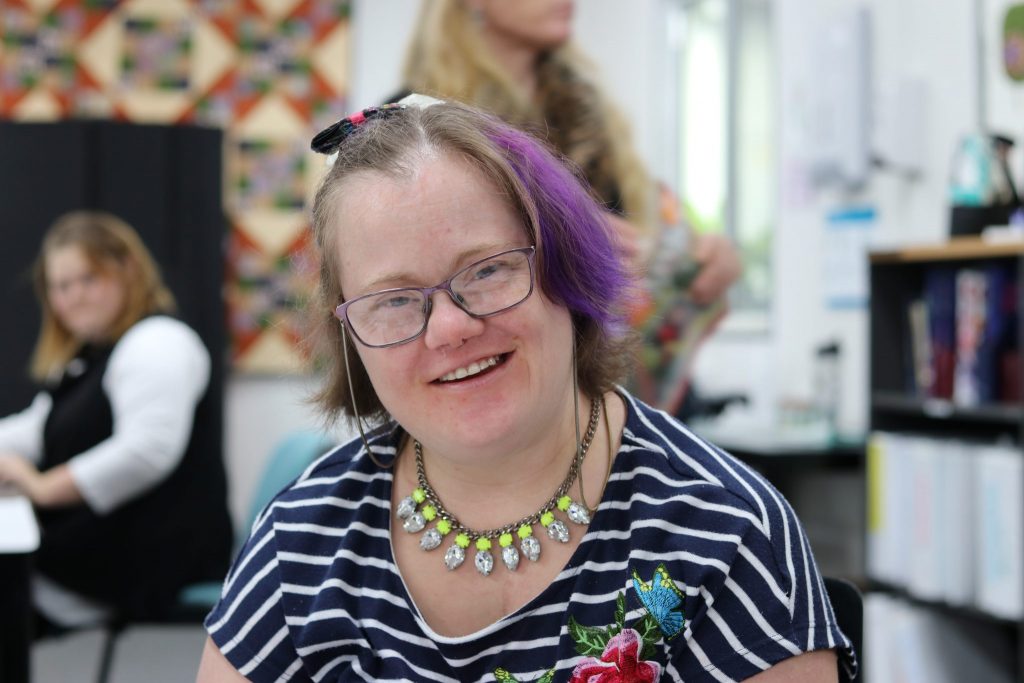 Next steps
Day Program students have the opportunity to progress through the curriculum and into community living, or apply to access STEPS Pathways College boarding facility. Boarding students enjoy the privacy of their own bedroom, bathroom and patio, while sharing a living room, kitchen and outdoor entertaining area. They also get to make use of all the STEPS Pathways campus facilities.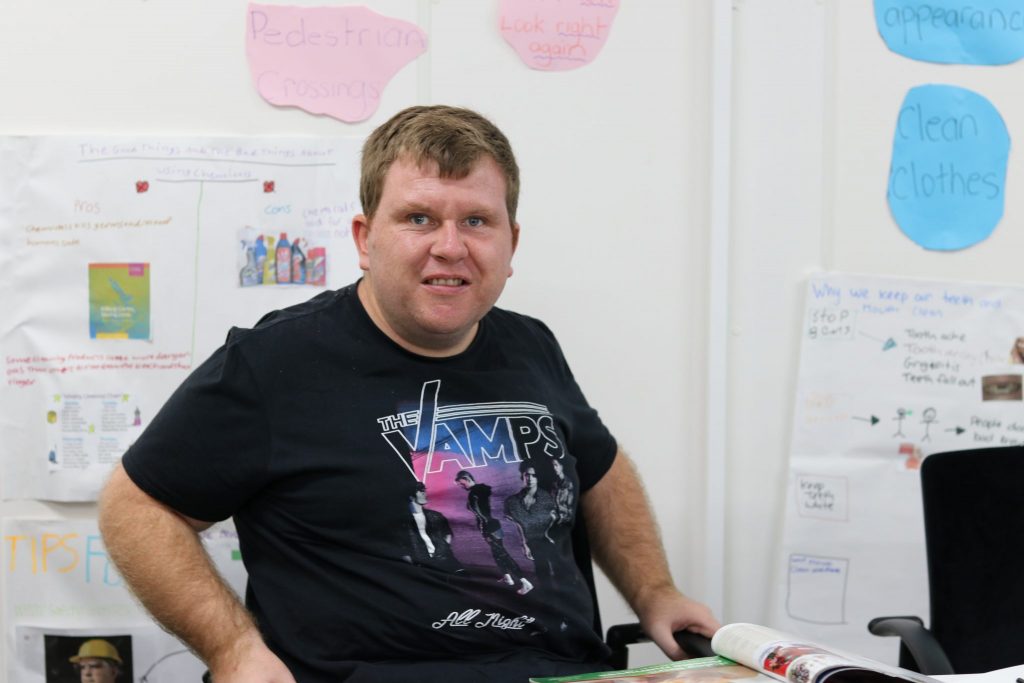 Our message
Graduate to a new life of independence. It's your life – make it happen.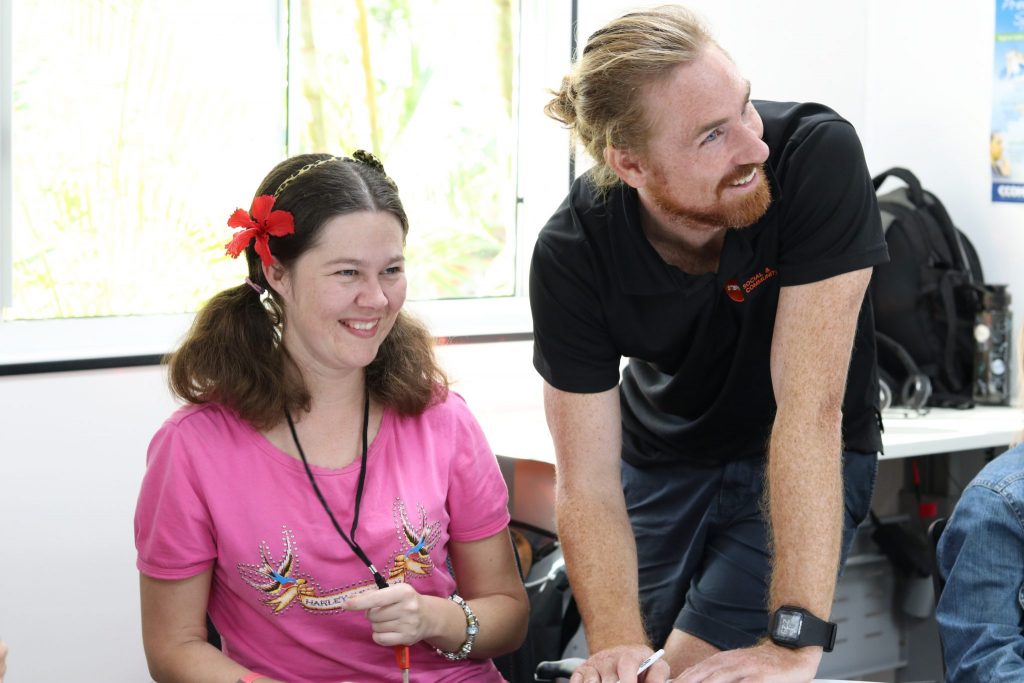 If you would like to know more about our Day Program, call us today on 07 5458 3000.