STEPS Nursery Program
STEPS Pathways College is proud to announce our new STEPS Nursery program.
Commencing in the next school term, this course is a weekly, five hour experience available to young adults with an NDIS plan.
Everything from nursery retail skills, propagation, WHS, identifying plants and weeds, growing and harvesting vegetables and herbs, and garden maintenance will be covered while students immerse themselves in the much-loved STEPS Garden Centre.
This is the perfect opportunity for young adults to expand their skill sets and make new friends in a safe and supportive environment.
Interested? You should be! Enquire now at pathways@stepsgroup.com.au or fill in the form.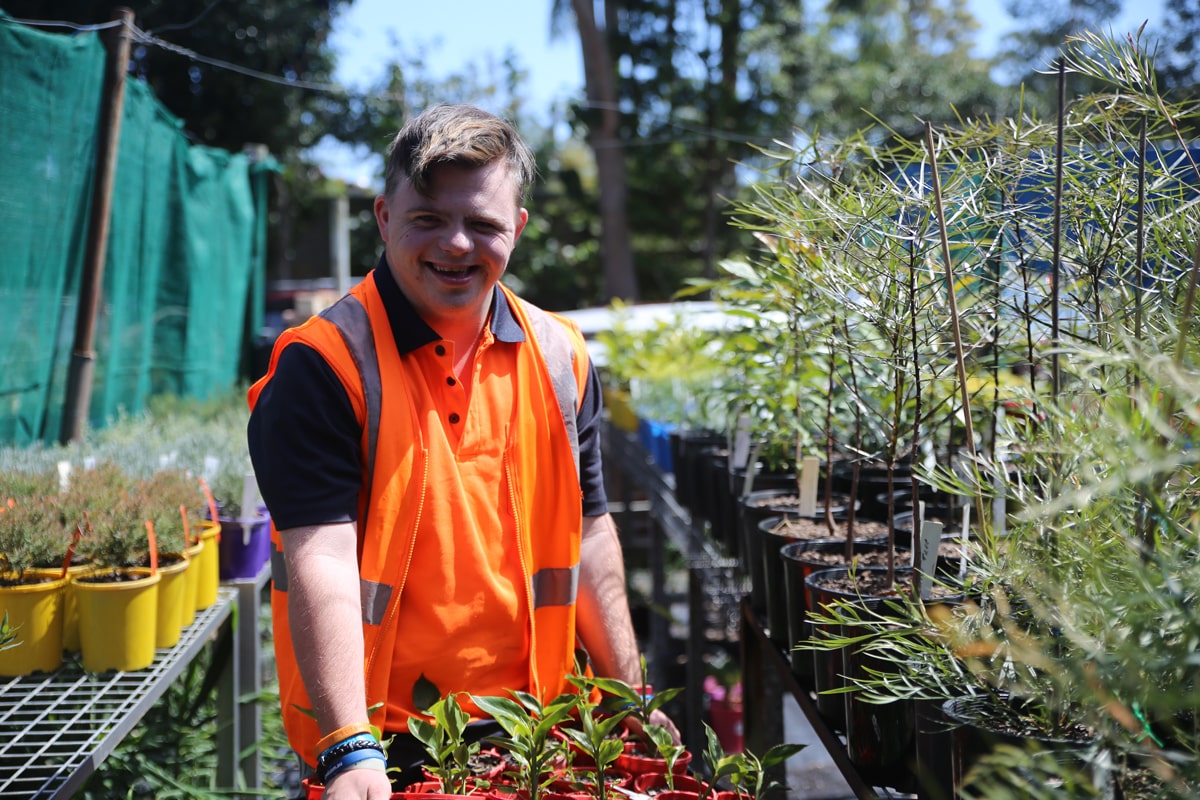 STEPS Garden Centre – open to the public
Location: Ulm St S, Caloundra QLD 4551
Entry/ Parking: Ulm Street South, Caloundra
Phone: 07 5436 6023
Normal Opening Hours: Open 6 Days
Monday to Saturday 8:30am to 4:30pm