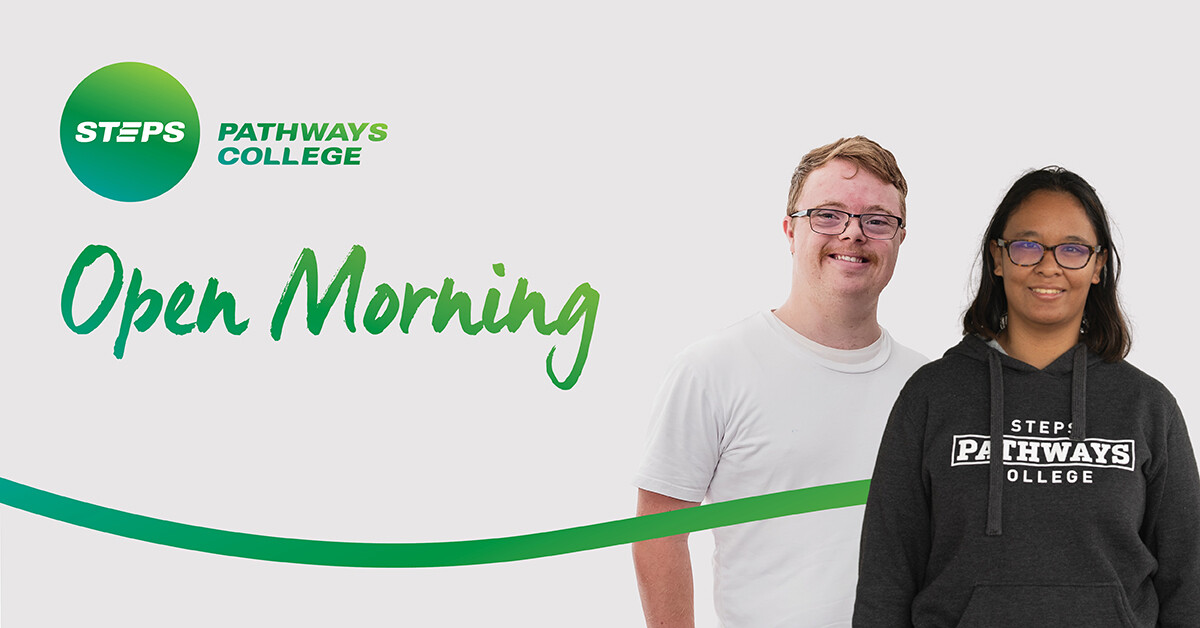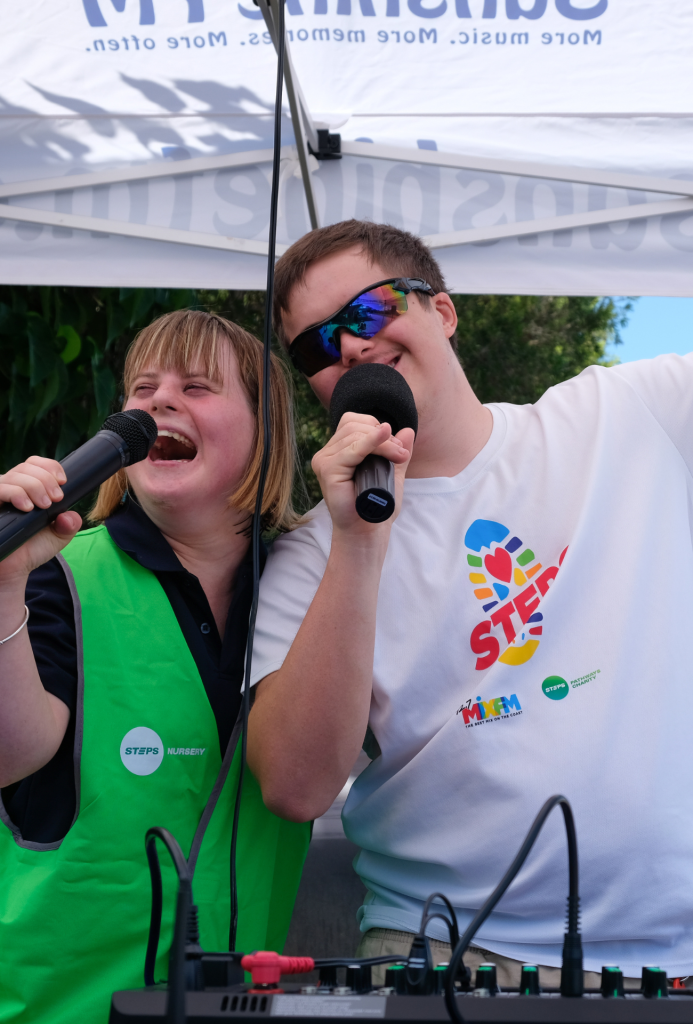 Pathways College Open Morning
Join us for an immersive experience like no other at the STEPS Pathways College Open Morning!
8:30am – 10:30am Tuesday, 28th November 2023
Grab a complimentary coffee from our onsite Café prepared by current STEPS Pathways College students and take advantage of a discount on the day at STEPS Nursery selling quality plants and gardening supplies.
We are located at 9 George Street, Caloundra QLD. Plenty of parking is available behind STEPS Pathways College on Ulm Street, Caloundra.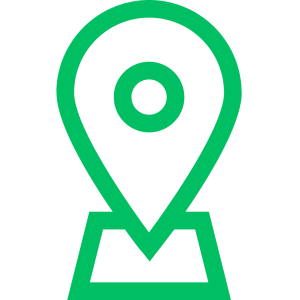 Explore
Our modern facilities
including our industrial kitchen, sophisticated classrooms, plant nursery and spacious apartments for those considering boarding.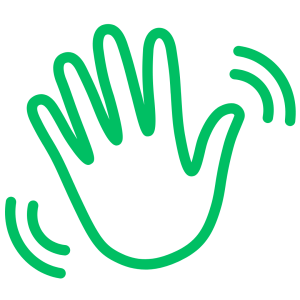 Meet Us
Chat with our passionate staff members who are dedicated to answering all of your questions. Meet our remarkable students and hear their inspiring stories of transformation.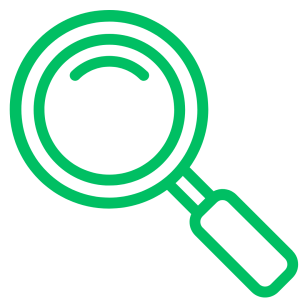 Discover
Our STEPS Pathways intensive training course is specifically designed to empower young adults with a disability and autism, equipping them with the skills and confidence needed to lead a fulfilling and independent life.
We can't wait to welcome you to STEPS Pathways College.
"I am so grateful to have been able to come to STEPS Pathways College and learn. They have given me an opportunity to live independently; I'm very happy now."
– Melissa, Graduating Student of 2021
"STEPS Pathways College definitely has changed my life so far. It's the best thing that's ever happened to me."
– Colby, Current Student